Transparent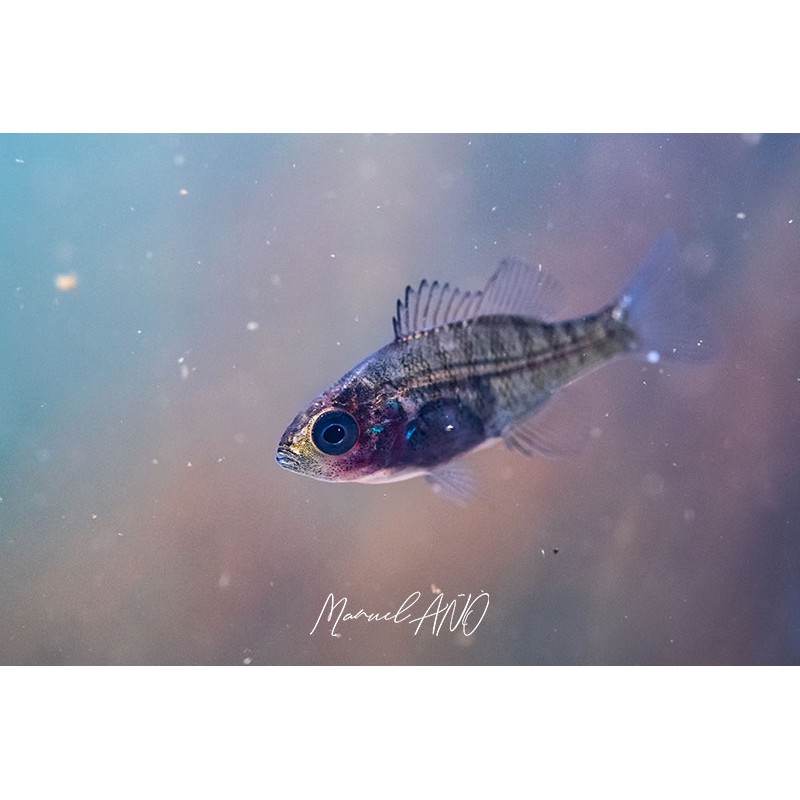  
In 2019, thanks to my work as a diver explorer, I had the opportunity to dive in the beautiful natural park of Les Marais du Nord! Only 20 minutes from downtown Quebec City, I often walked the trails of this single, biologically rich environment. Usually forbidden to swim, I was able to dive, with a permit granted by the City of Quebec and the support of the park's wildlife technicians, in order to explore/analyze and collect images of this unique aquatic environment. A big thank you to this wonderful team, welcoming and expert in the conservation of this magnificent environment. These juvenile fishes are no more than one and a half centimetres long, hidden in algae and water lilies, their growth will be rapid until they reach a size at which they will be less likely to be eaten by larger fishes or by the many wading birds of the park.
-Photograph limited to 3 reproductions.
-Signed and numbered.
-Delivery fees not included.