Posey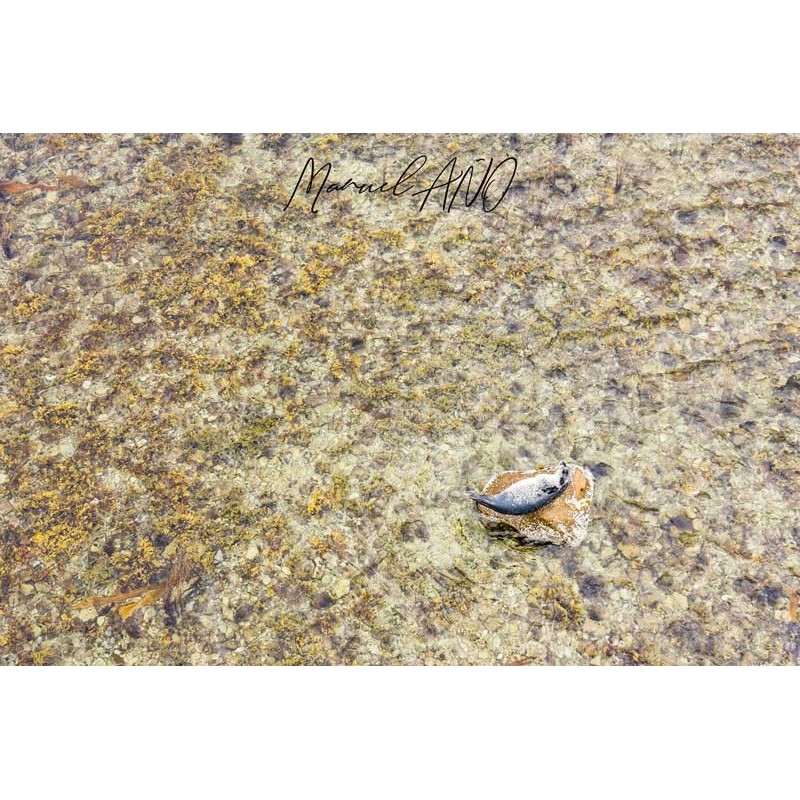  
Right in the middle of a tanning session, this beautiful seal pup (large juvenile seal) pulled up himself on top of a rock in order to relax a moment. All around Anticosti Island colonies gather to hunt cod.
100% secure payments
-Photograph limited to 3 reproductions.
-Signed and numbered.
-Delivery fees not included.