Survol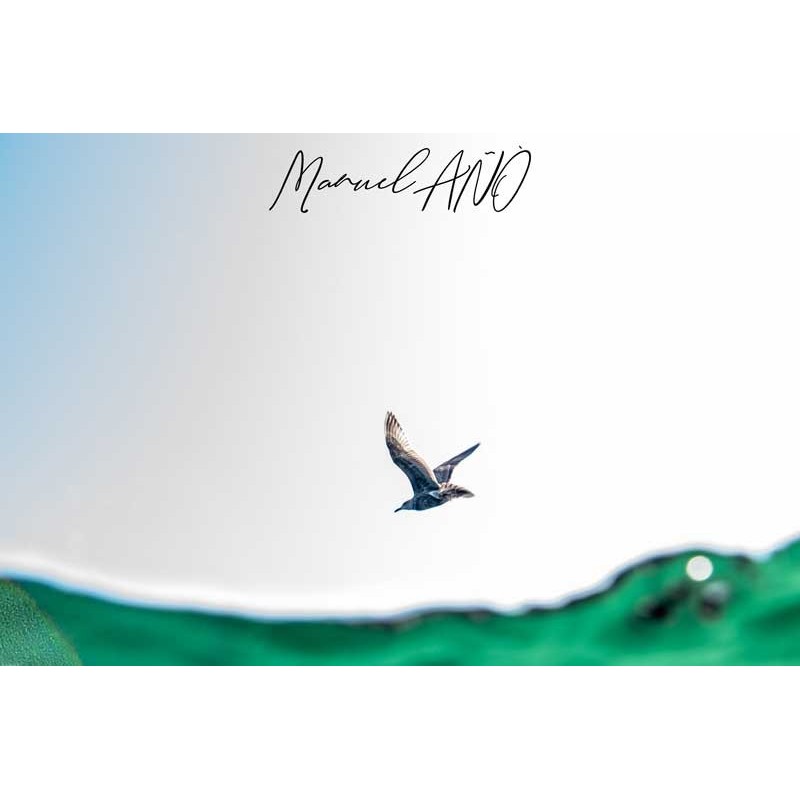  
Photos series: often dreamed of but never managed to capture! This one takes the first place. For several years, I have been searching how to take a picture of a seabird from the water! From the surface it's very easy, but knowing that 99% of the predators of these animals come from under the sea, they tend to be on the lookout all the time and stressed by the large black masses that approach them. This time, it is in the Mingan Islands, during a freedive in a 3 degrees water that I succeed in my attempt. A long freedive to swim at a very high speed, camera in hand with the pre-made adjustments and I get out only 1 meter from the seagull. I wish I could have get the picture with its legs in the water, but maybe next time.
100% secure payments
-Photograph limited to 3 reproductions.
-Signed and numbered.
-Delivery fees not included.