St-Vaast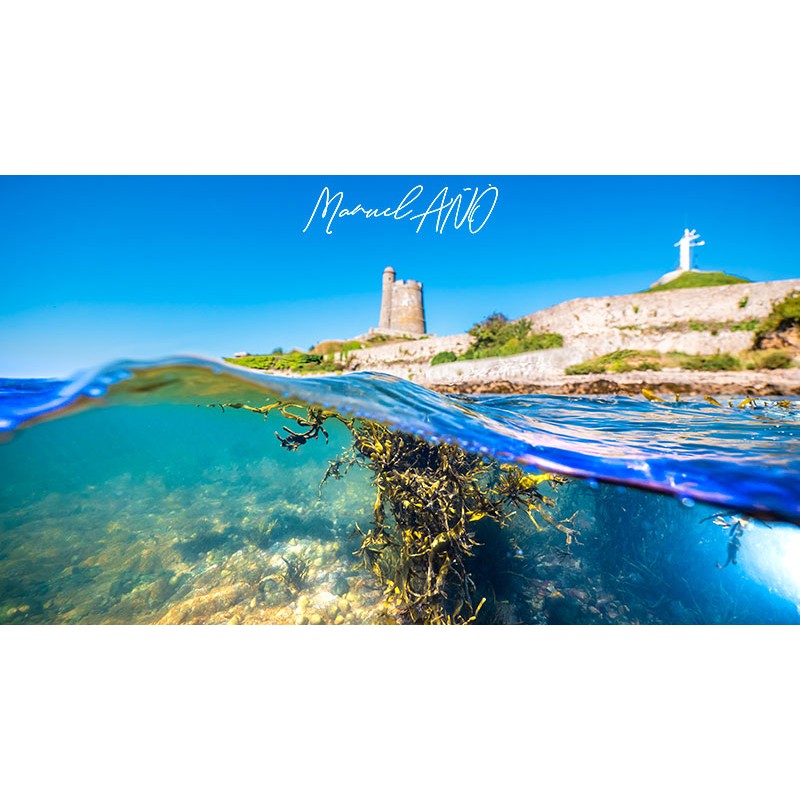  
We are at the tip of the department of Manche in Normandy (France) in the small village of Saint-Vaast-la-Hougue. Village winner of the title : The favorite Village of the French in 2019, it is home to a major site of Vauban's work: the observatory towers of Tatihou and Hougue, listed in 2008 as World Heritage of Humanity as part of the serial property "Vauban's fortifications". Here I was diving to get pictures of the Hougue tower, today still an active military base.
-Photograph limited to 3 reproductions.
-Signed and numbered.
-Delivery fees not included.