Béber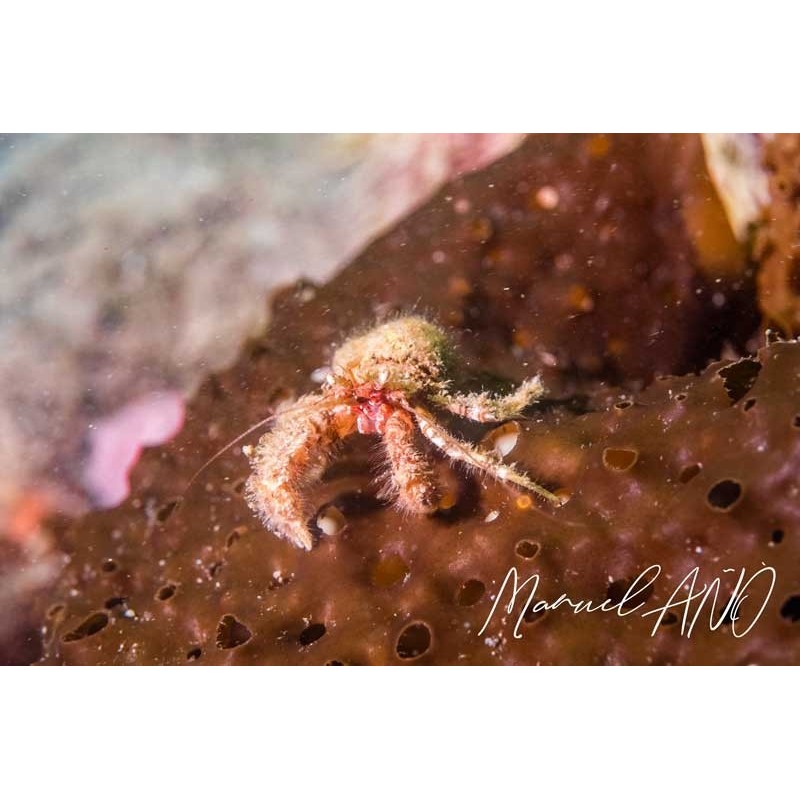  
Macro photography is the ability to capture the infinitely small to observe it. Here we could believe that this hermit crab is 50 cm long. Don't worry, this funny creature is only 1 cm long!
100% secure payments
-Photograph limited to 3 reproductions.
-Signed and numbered.
-Delivery fees not included.