Patrick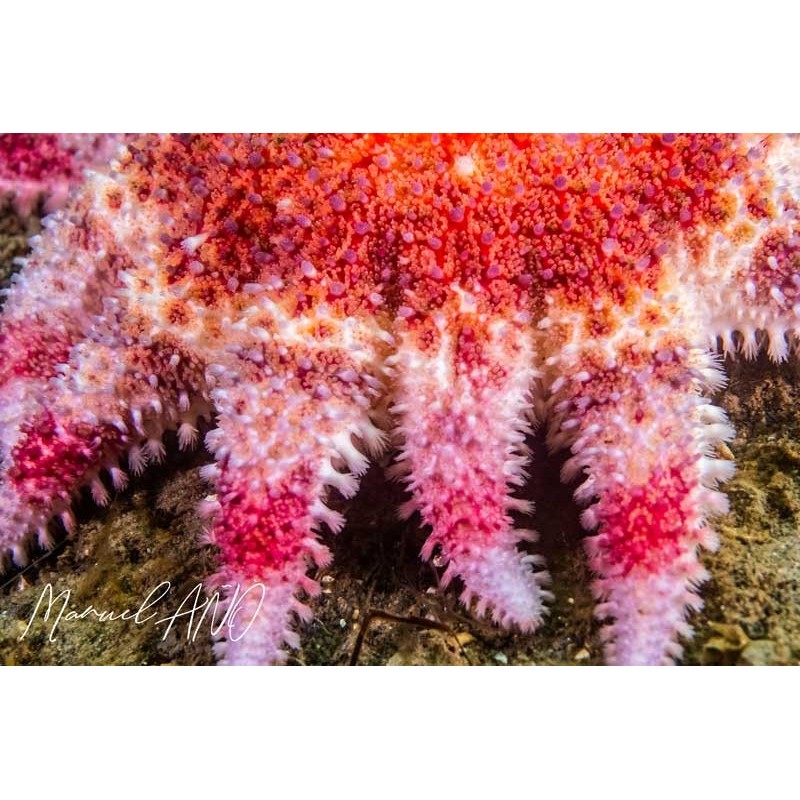  
Marine life of St.Lawrence's bottom is much more surprising than it seems from the surface. When you dive in these waters, most of the year below 4 degrees, a world of colors opens up to you. And sometimes to be able to read and understand it, you have to film it for long hours and then fast-track it. This allows us to see the journey of these starfish that seems fixed during our incursions, but which actually runs at a very slow pace!
100% secure payments
-Photograph limited to 3 reproductions.
-Signed and numbered.
-Delivery fees not included.