H2Arbre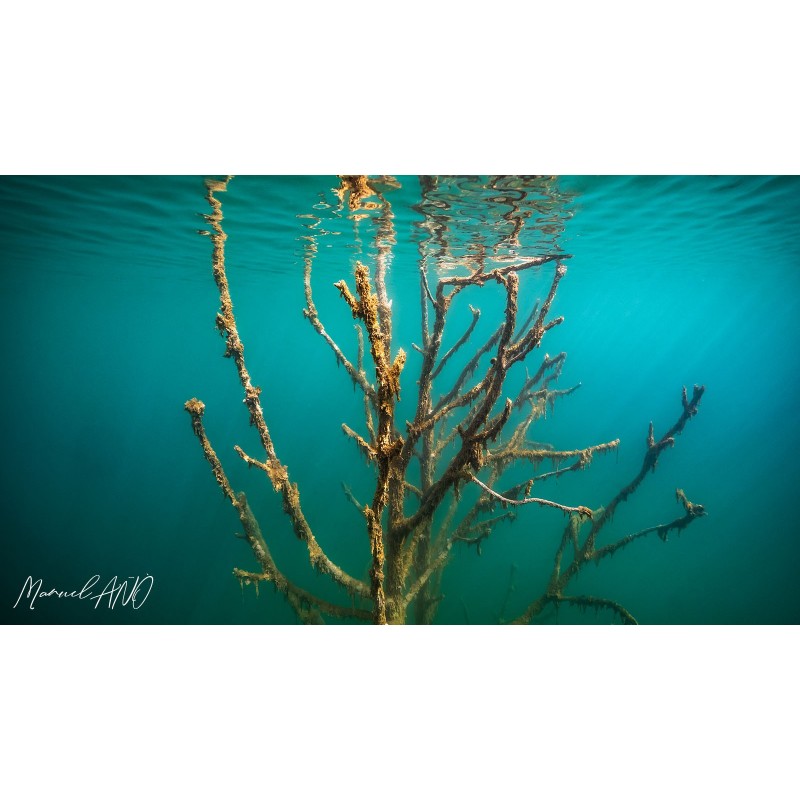  
During a dam construction at high altitude, there is often a whole wildlife that disappears due to the rising waters and the creation of an artificial lake. Here in Lake Tous, near Valencia in Spain, you can see whole forests taken under water for more than 50 years. Every centimeter of their wood is covered with a deposit of dust left by time. A large number of fish make their home there, such as perch, pike perch, pike or carp. There is always a special atmosphere in this place.
100% secure payments
-Photograph limited to 3 reproductions.
-Signed and numbered.
-Delivery fees not included.