Émersion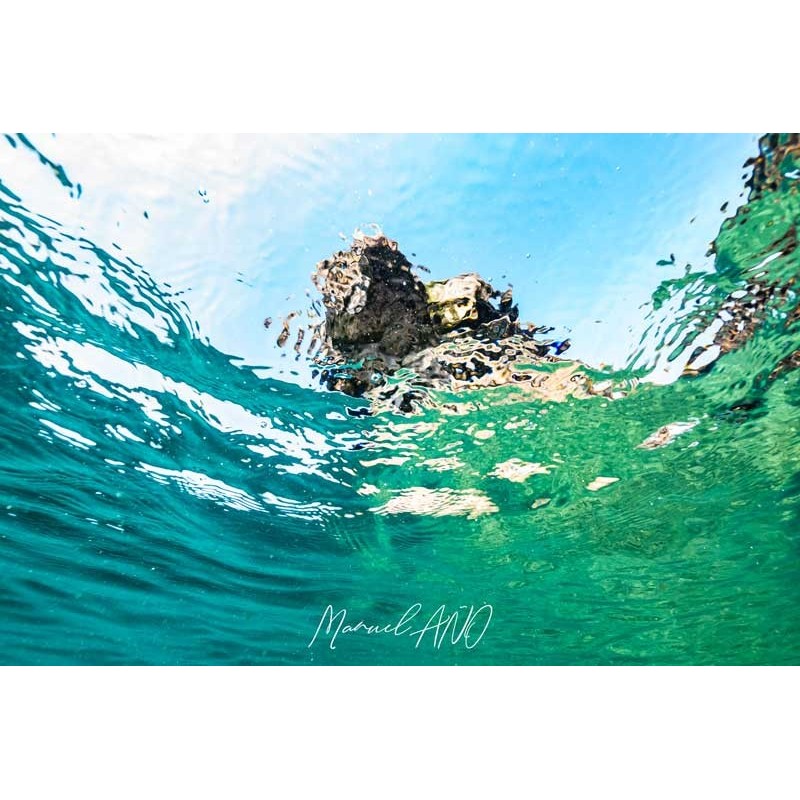  
I took this photo just after I dived and went underwater for several minutes with my camera to swim underwater and explore the underwater world. It was taken at the tip of the cape of La Hague. I am in the Blanchard Raz, one of the strongest tidal currents in Europe.
100% secure payments
-Photograph limited to 3 reproductions.
-Signed and numbered.
-Delivery fees not included.